The dermal fillers we use at Holistic Harmony are an FDA-approved solution to smoothing out unwanted age lines and adding volume to your features. Our dermal fillers include Voluma, Juvederm, Radiesse and Belotero.
The procedures incur zero downtime, and their effects can be seen almost immediately. The process is simple. A medical professional injects a sterile filler into the areas surrounding the cheek, nose, mouth, and chin to smooth wrinkles by adding volume beneath the surface of the skin.
Voluma

Voluma is a new injectable treatment from the creators of BOTOX and Juvederm. Like those treatments, it is administered sub-dermally through a small injection. Unlike those two treatments, however, Voluma is used to combat volume loss in the cheeks of the mid face. As aging and gravity take their toll, the face begins to lose volume, Voluma is the perfect solution and lasts 2 years!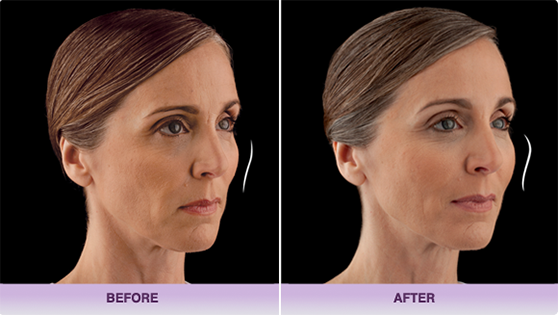 JUVÉDERM®
With Juvéderm® therapy, a colorless gel called hyaluronic acid is injected into the treatment area. Hyaluronic acid is naturally created by the body, and acts as a sponge to absorb water and store it under the skin, lending your face a fuller, youthful appearance. It last for up to one year with just a single treatment.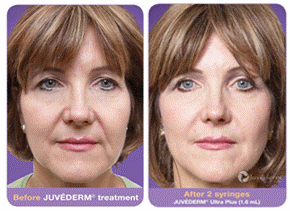 RADIESSE®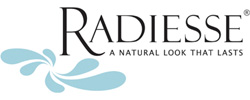 Radiesse® uses microspheres of calcium hydroxylapatite suspended in a water-based gel to instantly restore volume to wrinkled skin. This substance is naturally absorbed over time, leaving the body's own collagen in its place. The results can last for over a year.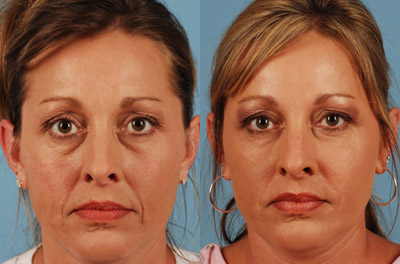 Belotero Balance
Belotero Balance® is a dermal filler as unique as you are. By adapting to the individuality of your skin, it softens lines and wrinkles with natural results that are uniquely you. It is made of hyaluronic acid and naturally exists as a component of your skin. By binding to water, it fills in wrinkles and folds, allowing immediate and smooth correction.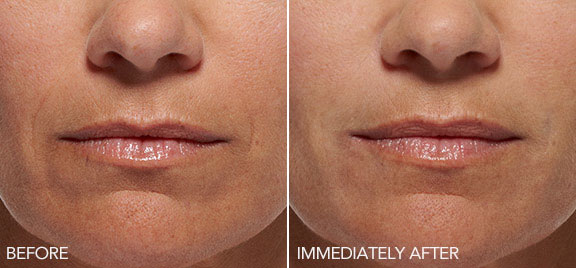 ---